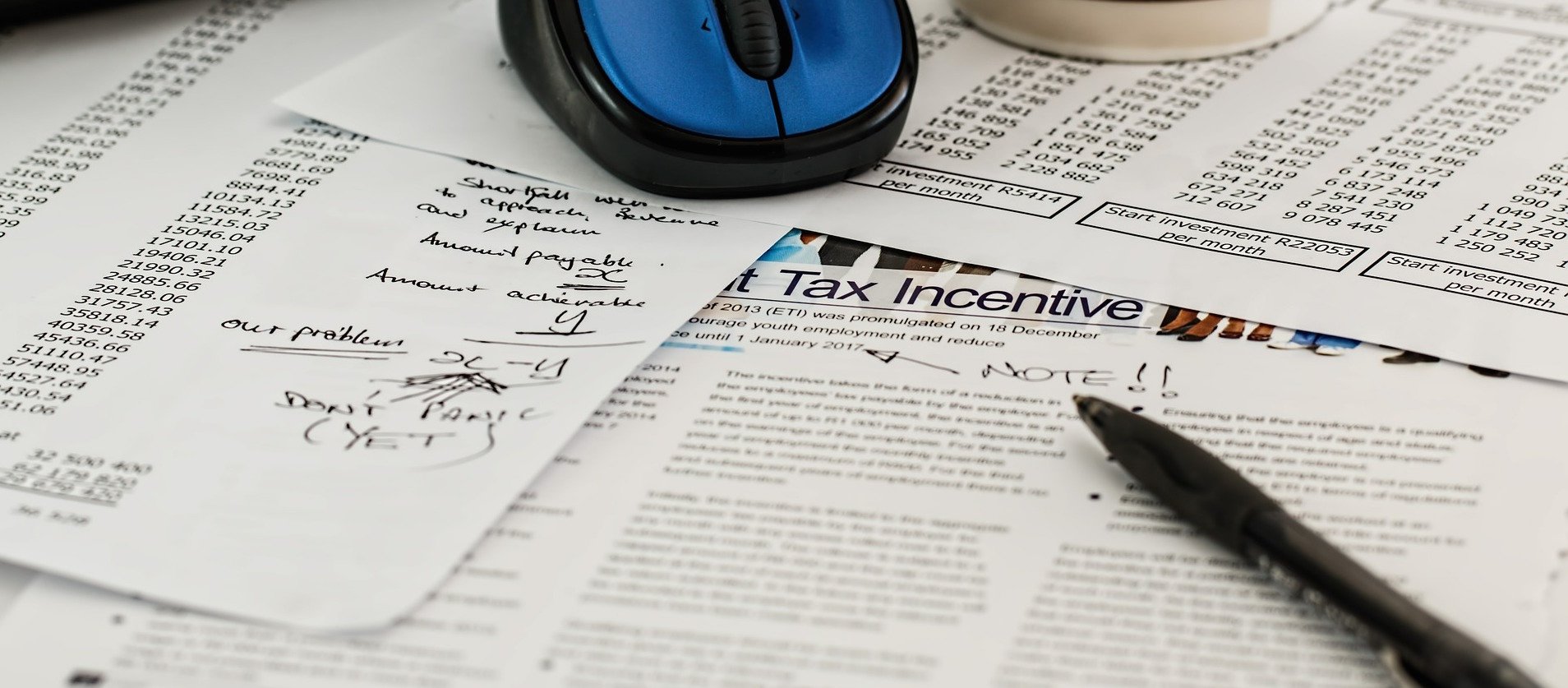 Why do so many companies ignore the supply chain risks of outsourcing? Similar to the figure above, an entire 100% of supply chain executives acknowledged that insurance is a highly effective tool for mitigating risks, yet it wasn't even on their radar as an option. (Global Supply Chain Institute)
Supply chain risks need to be taken more seriously. Freak weather phenomena are damaging major industrial centers all over the globe. Terrorism and societal instability are affecting economies worldwide. These are some of the most unlikely supply chain risks, but they're impacting companies just like yours every single day.
When you consider the more common daily risks of a global supply chain - and the lack of action to mitigate these risks - it becomes obvious why many companies struggle with their outsourcing.
If you're outsourcing your manufacturing, it's a simple fact that you're at a much higher risk of supply chain interruption. Long lead times, trans-oceanic shipping, and sheer distance between executive influence and the physical production line make for a dangerously unstable supply chain.
How American Manufacturing Can Benefit Your Supply Chain
A study of more than 800 supply chain disruptions produced some shocking results:
Firms that experienced major supply chain disruption experienced a 93% drop in sales, a 13.5% increase in share price volatility, and a 107% decline in operating income.
The lackadaisical attitude towards supply chain risks only increases the chances of disruption and the negative effects of that disruption on the entire company.
American manufacturing isn't a panacea - after all, every supply chain has inherent risks - but it can decrease many risks (in many cases, certain risks are completely eliminated by default). What risks of a global supply chain are mitigated by American manufacturing?
-Sluggish response to market trends and customer demand
-Extreme delays caused by transit, supplier, or quality issues that are aggravated by long shipping and lead times
-Inventory management problems that lead to delays, obsolescence, waste
-Lack of legal & government support for physical theft, intellectual property theft or cyber security issues
-Government & economic instability in foreign nations
-Overseas real estate and energy costs
-Lack of insurance for all aspects of production
"On paper and without the risk thing, this global sourcing deal looks like a great return on investment. With risk, who knows?" - GSCI Interview with Supply Chain SVP
Supply Chain Risk Management
Like we said, there's no way to completely eliminate all risk. However, there are steps you can take to lessen and mitigate dangers to your supply chain.
The first step in properly managing all supply chain risks is to have a documented process to prevent and manage risks. This is like a fire code for your supply chain. "In case of [problem], take [these steps]."
The second step is actually putting preventative measures in place: acquiring insurance, consolidating loose ends, and inspecting your supplier's facilities and becoming familiar with their risk management practices. Work with your supplier to establish a mutual risk management solution.
Third, prepare yourself for supply chain disruption - anything can happen at any time, and the more prepared you are for trouble, the better you'll handle it. Don't expect everything to go smoothly, and keep a cool head when you face interruptions.
Managing Supply Chain Risks Through Onshoring & Reshoring
One major preventative measure is, obviously, relocating your production to your home turf. Not only will this mitigate both daily and unpredictable disruptions, but you'll also find yourself reaping the inherent benefits of American manufacturing.
If you're one of the 90% who isn't quantifying your outsourced supply chain risks, you may want to take stock of your current supply chain and the consequences of disruption. You may be surprised by what you find. And, you may be surprised by what American manufacturing can do for you.
(Editor's note: This blog was originally posted in July 2016 and was recently updated.)