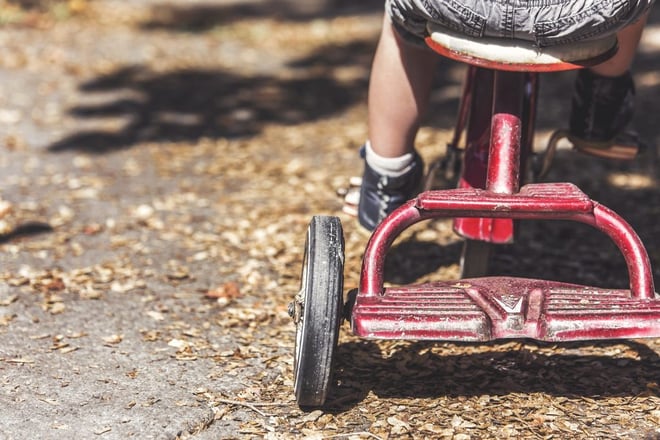 Offshoring is a bigger problem than you might think. We're not talking local economies or human rights, though those are certainly important; we're saying offshoring is detrimental to your own company. Many business owners are unaware of the hidden costs associated with offshoring their manufacturing. Most are still focused on unit prices rather than the total cost of ownership of their product.
Here are some reshoring statistics that illustrate the extra costs associated with offshoring, as well as some of the local effects of reshoring.
13 Surprising Reshoring Statistics
1. Experts believe that by focusing on unit costs rather than total cost of ownership, manufacturers are overestimating potential savings from overseas operations by 20-30%. (Industry Week)
2. 249,000 American manufacturing jobs have been added since 2010 thanks to reshoring. (Reshoring Initiative)
3. Almost 50 major companies began participating in Walmart's Made in USA program in 2015. (Reshoring Library)
4. In 2001, the average hourly wage in Yangtze was $0.82. In 2014, it was $5. (Bloomberg)
5. The Economist reports Chinese wages are rising approximately 12% per year.
6. Boston Consulting Group reports that the top three reasons for reshoring are: to shorten the supply chain, reduce shipping costs, and be closer to customers. (Industry Week)
7. The same survey reported that 31% of executives at companies with revenues over $1 billion are planning to increase U.S.-based manufacturing within the next five years. (Automation World)
8. Up to 80% of Americans are willing to pay extra for products that are manufactured in the U.S. (Consumer Reports)
9. GE Appliances has invested $1 billion in reshoring since 2009, which has led to 3,000 new manufacturing jobs from GE alone. (Consumer Reports)
10. In 2014, there were 153 recall notices of Chinese-made consumer goods, and only 47 recalls of American-made goods. (Cerasis)
11. A 2010 Accenture survey showed that almost half of respondents faced an issue with cycle or delivery time, as well as quality concerns due to offshored manufacturing and supply operations. (Accenture)
12. 60% of companies ignore the hidden costs of offshoring and only look at wage rate, quoted price, or landed cost. (Industry Week)
13. U.S. natural gas prices cost $1.37 per million BTU, compared to China's $4.20 per million BTU. This is only one of the hidden costs of offshoring. (RI)
(Editor's note: This blog was originally posted in July 2016 and was recently updated.)